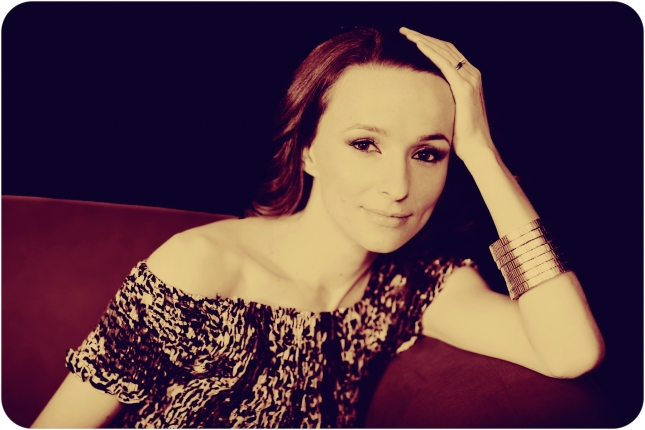 Life is more meaningful when you have two things in particular – love and purpose. I have found each of these in both my personal and work life.
I am an artist.
I am real.
I am down to earth and yet have my head in the clouds. An oxymoron? Yes, but oh so true!
I'm a conservative girl who adores vintage clothing and loud belly laughs. Is there anything better than laughing so hard that it just hurts?
I have three beautiful children who keep me focused on what the bigger picture actually is – people, moments, being patient, not letting life pass you by, and capturing life as it unfolds, one frame at a time. Their father is the love of my love, my husband, the man who makes me whole.
I am totally into health, and learning how to heal with foods. My five-year-old has autism and keeps me searching daily for solutions to help him.
One of my greatest joys is cooking and filling hungry tummies with wholesome nutritious goodness. I love food prepared from natural ingredients. Food just tastes better when it is actually real food.
I am probably the only person on the planet who could watch Food Network 24/7, granted that would only be if I didn't require sleep, have to run a business, and be a wife and mother. I am totally head over heels in love with the shows Chopped and The Next Food Network Star.
As of late, I have very little time for my beloved Food Network. I've heavily gotten into studying the Body Ecology Diet, have been trying to focus more on family and spending time studying The Bible.
Some of my other loves include Etsy, recycling, being in nature, yoga,  and eating (I not only love to cook, but I love to eat!)