Savannah Grace is our infant baby girl, who was born with severe brain damage after a very traumatic brith. For further details on this, check out her blog.
After being in the NICU for 7 weeks and having a G-Tube put in so she can eat, the doctors released her home to us with the unfortunate news that she will have cerebral palsy and mental retardation. They described her life to us as being wheel-chair bound and tube fed for the rest of her life.
After tireless research, my husband and I have found a couple of amazing treatments that may help her to grow to be more of a normal child. These treatments aren't cheap, by any means, and the money we obtain from photo booth rentals will go straight to her treatments.
We appreciate your support in helping us have more smiles for Savannah.

xoxo,
The Lighten Family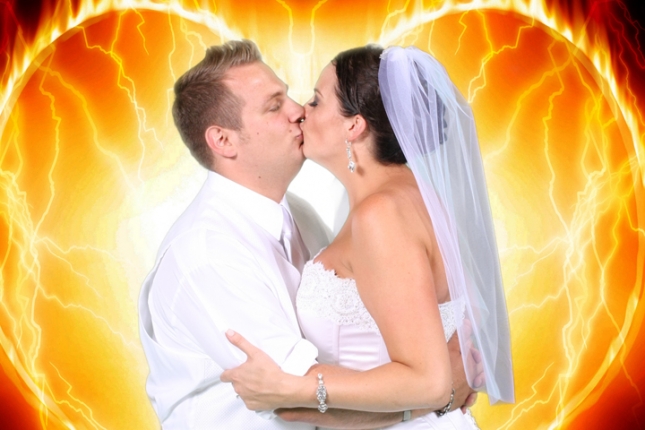 Suggested minimum donation $1295.00 USD. Includes 4 hour reception coverage plus cocktail hour, unlimited lab-quality matted 4×6 prints with bags.
Super chic, super fun – your guests will LOVE this!!! Best wedding favor ever!